Archives by date
You are browsing the site archives by date.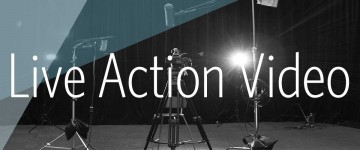 Video is one of the most widely accessible forms of media. It captures audiences by telling a story visually in a way that is easy to understand. Choose this medium if you think your project will benefit from visual representations and hands-on storytelling.
A screencast is the perfect medium for instructional use. A screencast allows the audience to see teaching materials and hear the speaker at once (option for talking head) creating an interactive learning experience. This is a popular choice for professors seeking a more personal touch to their project.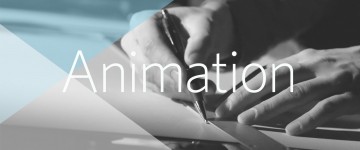 Animation is a great medium if you want to illustrate a story or set of instructions.
Podcasts can be an effective storytelling tool. The four tools of a podcast are voice, sounds, music and silence, and it's astonishing how far these can go to captivate listeners. Without visual distractions, podcasts are able to hone in on specific content and intimately engage the listener.